Aluminum sheets and coils
Do you need high-quality aluminium coils and sheets for different manufacturing purposes? We have earned fame as the aluminium sheet manufacturers. We also sell aluminium coils that have a range of applications.
Made from the best raw materials, our coils and sheets contribute to the strength of your product.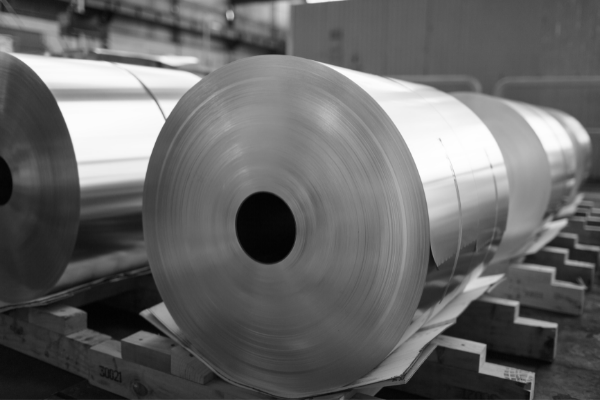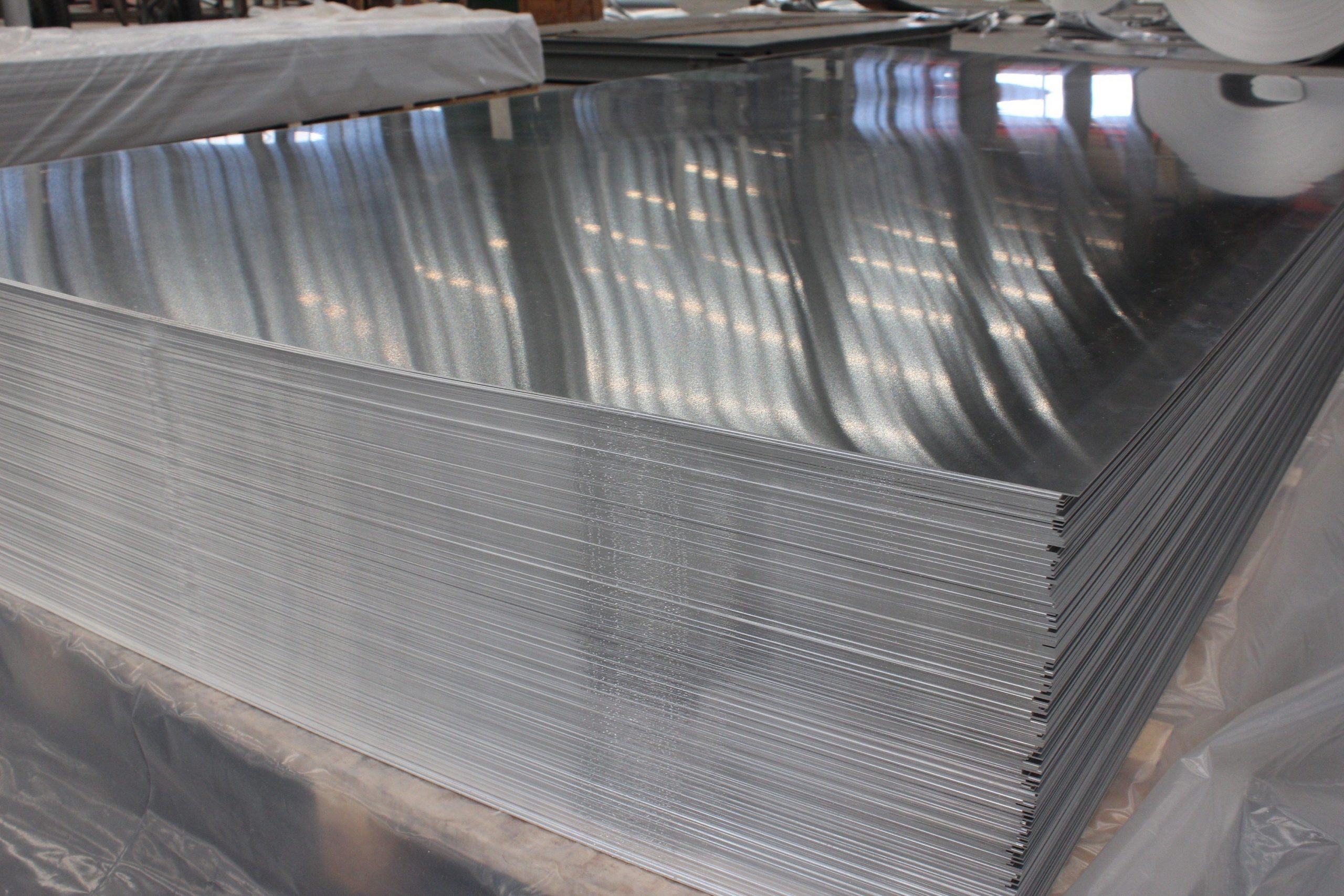 Roofing
Aluminium sheets used for roofing are sturdy and have a lightweight design.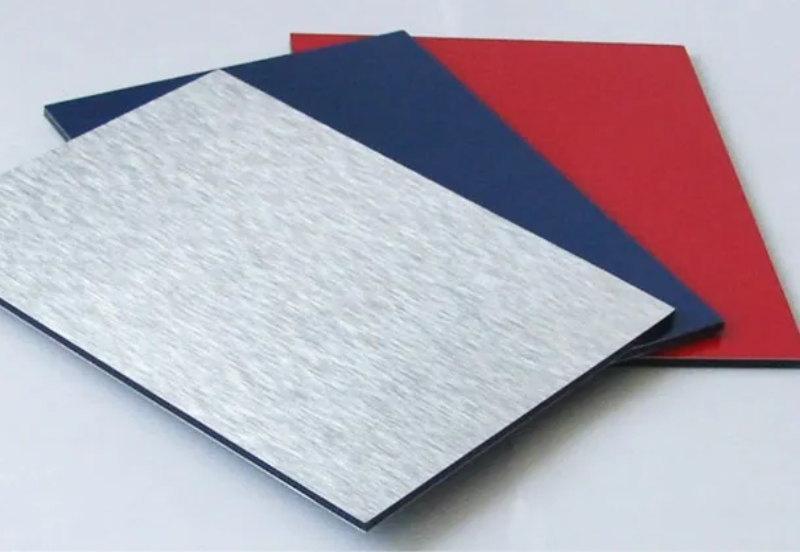 Artistic ceilings
Composite aluminium sheets with high durability can be used as large tiles and interior ceiling panels for decorative purposes.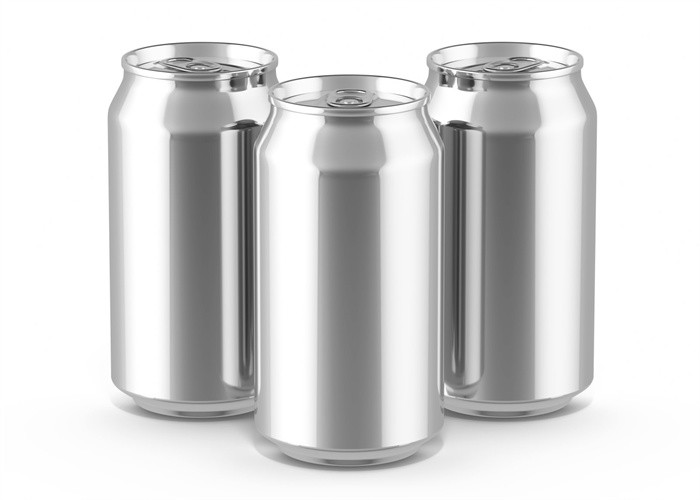 Drink cans
Aluminium sheets are best for manufacturing reusable and eco-friendly beer kegs, drink cans, and beer barrels.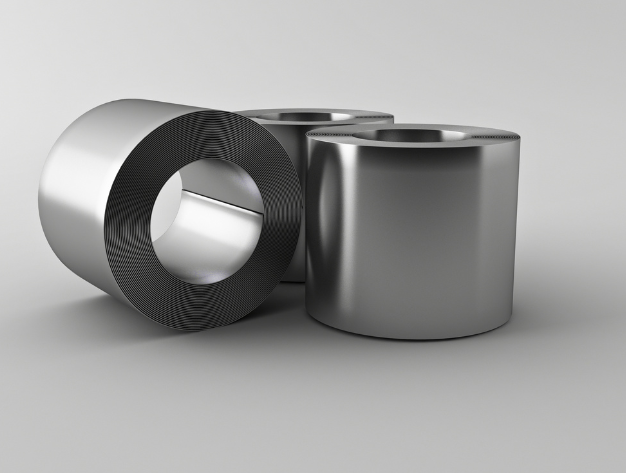 Shelters
Create shelters at any outdoor site by installing our aluminium panels.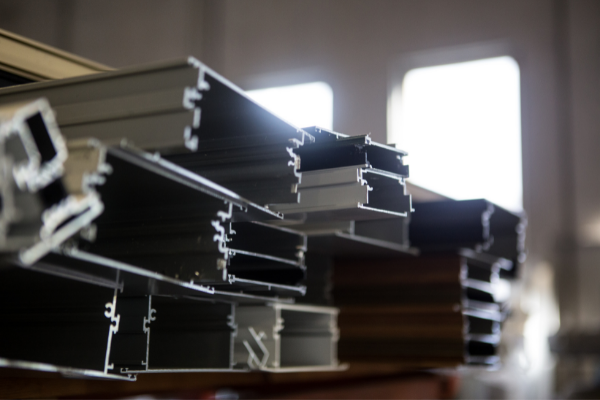 Cable sheathing
Aluminium sheets and coils are useful for cable sheathing due to their corrosion-resistant nature. They have special electrical and mechanical characteristics.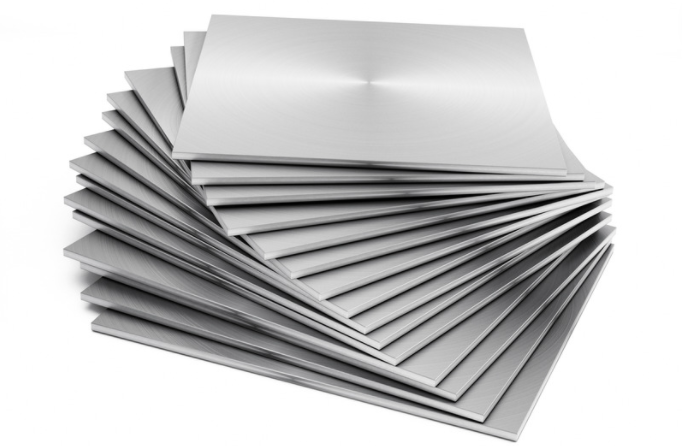 Lamp reflectors
As aluminium sheets have reflective properties, they are essential for designing heat forwarding lamps and reflector lamps.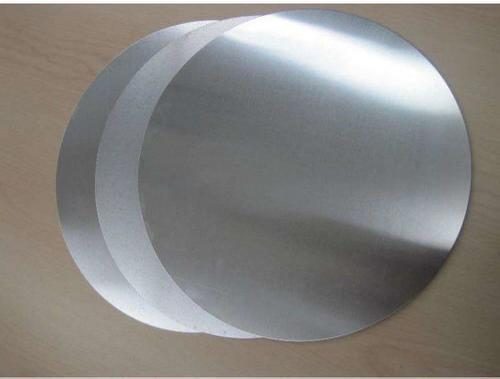 Buy coils of any size
Our aluminium coils are available in different sizes and shapes, and you can use them for your industrial purposes. These coils are the perfect choice in the maritime environment and other natural settings due to their corrosion resistance.
Our high-quality coils also ensure longevity, ductility, hardness, fracture toughness, temperature stability, and weldability. Moreover, they have high conductivity to energy.
Buy China aluminum coil and sheet
from the best manufacturers
Tested products
We conduct tests to check stiffness, resistance and intergranular corrosion. Moreover, we do ultrasonic testing, power testing, and flattening testing.
Safe delivery
We package our aluminium coils properly and transport them safely to your destination.
Reasonable pricing
While maintaining our product quality, we have set a competitive rate. Our aluminium sheets and coils are available at a budget-friendly price.
High tensile strength
We ensure that our materials maintain a proper strength to weight ratio. Due to the high tensile strength, the material does not bend.
Make an informed decision
Know the difference between aluminium coils and aluminium sheets
Aluminium sheets
An alloy combining aluminium with other metals
Thicker aluminium sheets are aluminium plates
Cut and levelled into different sizes
Thinner than 6mm and thicker than foil
Aluminium coils
Also referred to as aluminium coil sheet.
Coiled aluminium can be welded, stamped, cut, etched, and fastened to any other metal items.
It is easy to store and transport aluminium coils.
The best properties of sheet aluminium
| 1 | The sheet aluminium is lightweight and cost-effective. It is easy to transport several aluminium sheets to your site. |
| --- | --- |
| 2 | Strong and suitable for structural applications |
| 3 | Corrosion-resistant- Moisture cannot affect your aluminium sheets. |
| 4 | Aluminium sheets are easily formable, and they have a low melting point. They are available with thicker gauges. |
| 5 | Best for food-grade packaging because of the non-reactive properties |
| 6 | Thick aluminium sheets are fireproof and do not emit poisonous gases while getting melted |
| 7 | Due to its highly reflective nature, sheet aluminium is energy-efficient. |
| 8 | The need for low maintenance is another advantageous thing about aluminium sheets. |
| 9 | Easily recyclable and minimal loss rates while breaking down the sheet metal. |
| 10 | Available in a range of sheet sizes and thicknesses |
Why should I choose your aluminium coils and sheets?
With our knowledge and skills, our engineers have designed the best-rated aluminium coils and sheets. Our tested products ensure high longevity. Moreover, our professionals will guide you on choosing the right product for your industrial purposes.
Browse through our product collections and decide on the right one. Our aluminium sheet manufacturers are ready to customise the sheet sizes based on your needs.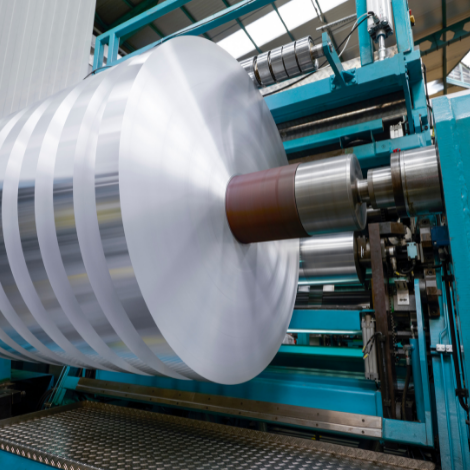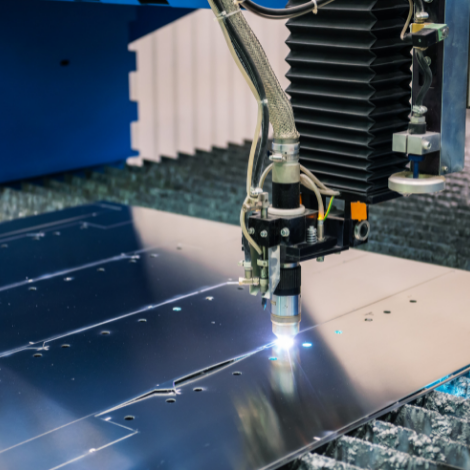 Buy powder-coated aluminium- Prevent rust
Are you concerned about corrosive issues with the sheet aluminium? Our aluminium sheet manufacturers apply powder coating to solve this problem. Our powder coating is highly durable, and thus, it keeps your aluminium surface safe. We understand that improperly applied coating is not effective and can get damaged within a short period. We ensure no orange peel effect, which results from the uneven surface.

+86 13213131591