Coated aluminum sheet has a number of important properties and applications. Its light weight, uniformity and smooth surface make it suitable for a variety of applications, such as roofing, walls, lamps, packaging, and much more. Its environmental benefits also make it a good choice for construction projects. It is a lightweight material, which makes it easier to handle and transport. Its environmental benefits make it an excellent choice for the construction industry.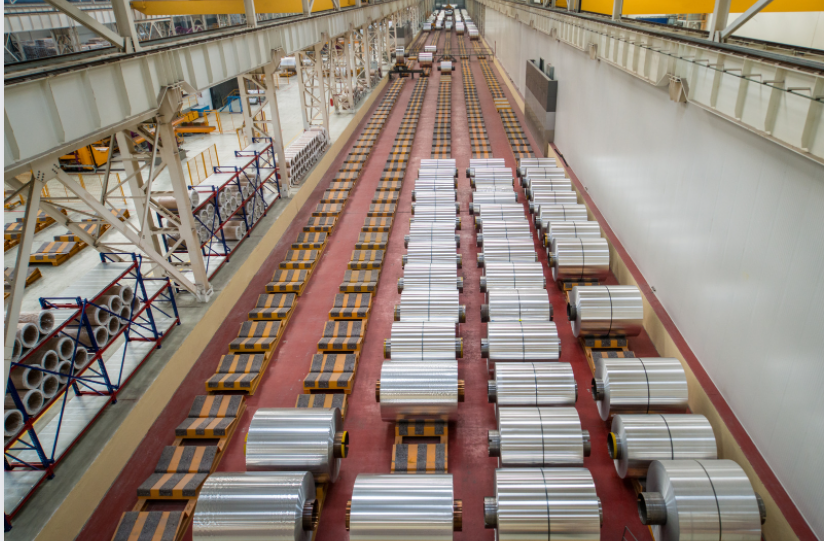 The performance of roofing and cladding is highly dependent on the properties of the materials used. Fortunately, coated aluminium sheet is easily fabricated, with a variety of different forming techniques including punched, pressed, folded, and sheared techniques. The thickness and minimum bend radius of the resulting product determine the process temperature and forming tools. The following table lists some of the benefits of metallic coated aluminium sheets.
The first benefit of colour coated aluminium sheet is its ability to prevent corrosion and paint adhesion. This means that it can be used in any environment. There is no need to worry about rust or grease stains on your sheet. Additionally, it is highly resistant to heat and does not scratch or slot. It also has little or no wrinkling. Moreover, there are no light and dark lines on its surface. The finish has no visible color difference. The final product meets the state standard for paint adhesion.
PE/PVDF painting on powder coated aluminium sheet is a new kind of material. It is an advanced type of polyesterpaint that is durable enough to withstand the outdoor environment. The material's excellent properties make it an ideal choice for outdoor use, and it is even better than Baosteel PCM aluminium alloy plated color plate. If you are looking for the best-looking colour and durability for your exterior building or construction project, PE-coated aluminium sheet is your best bet.
In addition to being durable, powder-coated aluminium sheet can be used for interior or exterior walls. It is suitable for places with dense crowds and has a uniform distribution of light. It is also affordable and offers good weather-resistance. Its versatility makes it a viable alternative to Baosteel color-coated aluminum board. If you are looking for a quality coated aluminium sheet, look no further. The best manufacturers offer competitive prices, and you can buy direct from the manufacturer.
It is also possible to use a variety of different types of coating on aluminium sheet. There are several different types of coated aluminium sheet, including Aluzink(r) and EN485-1. These standards are useful for a variety of applications. In particular, the coatings can be used to protect various kinds of containers, such as pails, cans, drums, and kegs. The latter is also useful for packaging.